Wedding Plan
We have various style wedding plans.
Please contact us about details!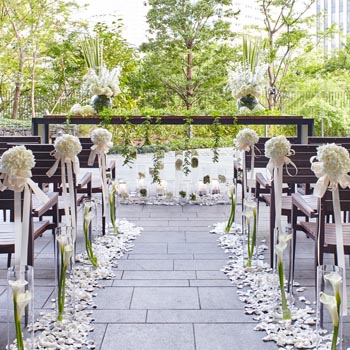 FAST-WEDDING-PLAN


for you who wants to have ceremony as soon as possible!

35guests

¥1,138,500 (Include: Tax・SVC)
(~65guests Add 1 more guest¥21,780)
This plan is suitable if you are getting married and having a baby soon or have no time because of work transfer. Reasonably price wedding! We can offer it with a very low price depending on the day.
| | |
| --- | --- |
| Ceremony | Ceremony (Non-religious) |
| Food.Drink | Food/Drink/Cake |
| Outfit | Dress/Tuxedo/Accessories |
| Others | Minimum charge/Changing room fee/Assistant fee/Hair & make fee/Table flowers/Marriage proof documents/Invitation card/Production fee |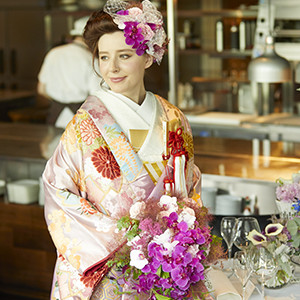 Ceremony at shrine with Japanese traditional clothes.


Your dreams come true!!

35guests

¥1,389,300 (Include: Tax・SVC)
(~65guests Add 1 more guest¥21,780)
Special wedding collaboration with RUBY JACK'S Steakhouse & Bar and famous shrines in Tokyo. You can choose a shrine you like, and the plan has a support service for preparation of the wedding and transportation on the wedding day. The plan will enhance your wedding with Japanese traditional culture, delicious food and special service.
| | |
| --- | --- |
| Ceremony | Ceremony (Religious) |
| Food.Drink | Food/Drink/Cake |
| Outfit | Kimono/Bride (choose from Shiromuku base, Kurohiki or Irokake) Kimono/Groom (Mompuku, Hakama), Wedding dress, Tuxedo. |
| Others | European style hair & make (Rehearsal hair make for either with Kimono or dress/includes dressing)/Assistant fee/Changing room fee/Production fee/Room fee |